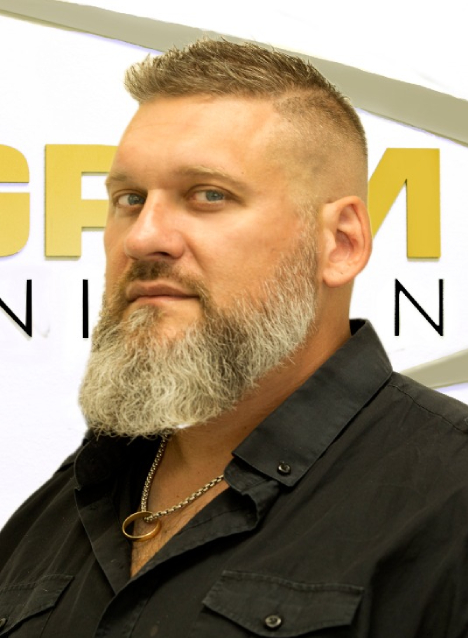 James Wilkoszewski
James Wilkoszewski, Co-Founder, Director, and Chief Operating Officer at Pilgrim Ammunition, brings with him almost 20 years of leadership and management consulting for start-ups across several global industries with positive results. Wilkoszewski's formula involves careful strategic planning coupled with deep research and intuitive marketing for young, disruptive companies.
With his established track record in the commodities industries, Wilkoszewski has partnered with co-founder P.J. Marx to bring Marx's original patented projectiles to the personal defense and law enforcement markets.
As the director of Pilgrim Ammunition, Wilkoszewski is focused on operations, marketing, and business growth. Working alongside Marx, he brings his years of building and leading businesses to this US-made ammunition company.
Previous to his business alliance with Pilgrim Ammunition, Wilkoszewski has developed and led businesses in Singapore. He is Six Sigma Green Belt certified and a received an MBA from Singapore Management University, where he graduated Cum Laude.
James Wilkoszewski is a respected leader, motivator, and strategist with an ability to influence thinking, forge strategic alliances, and foster personnel development and empowerment.