PILGRIM
AMMUNITION
Torch™ 9mm
We designed the Torch™ ammunition line to eliminate threats with one round by delivering the maximum amount of force possible, resulting in optimal tissue damage.
SHOP NOW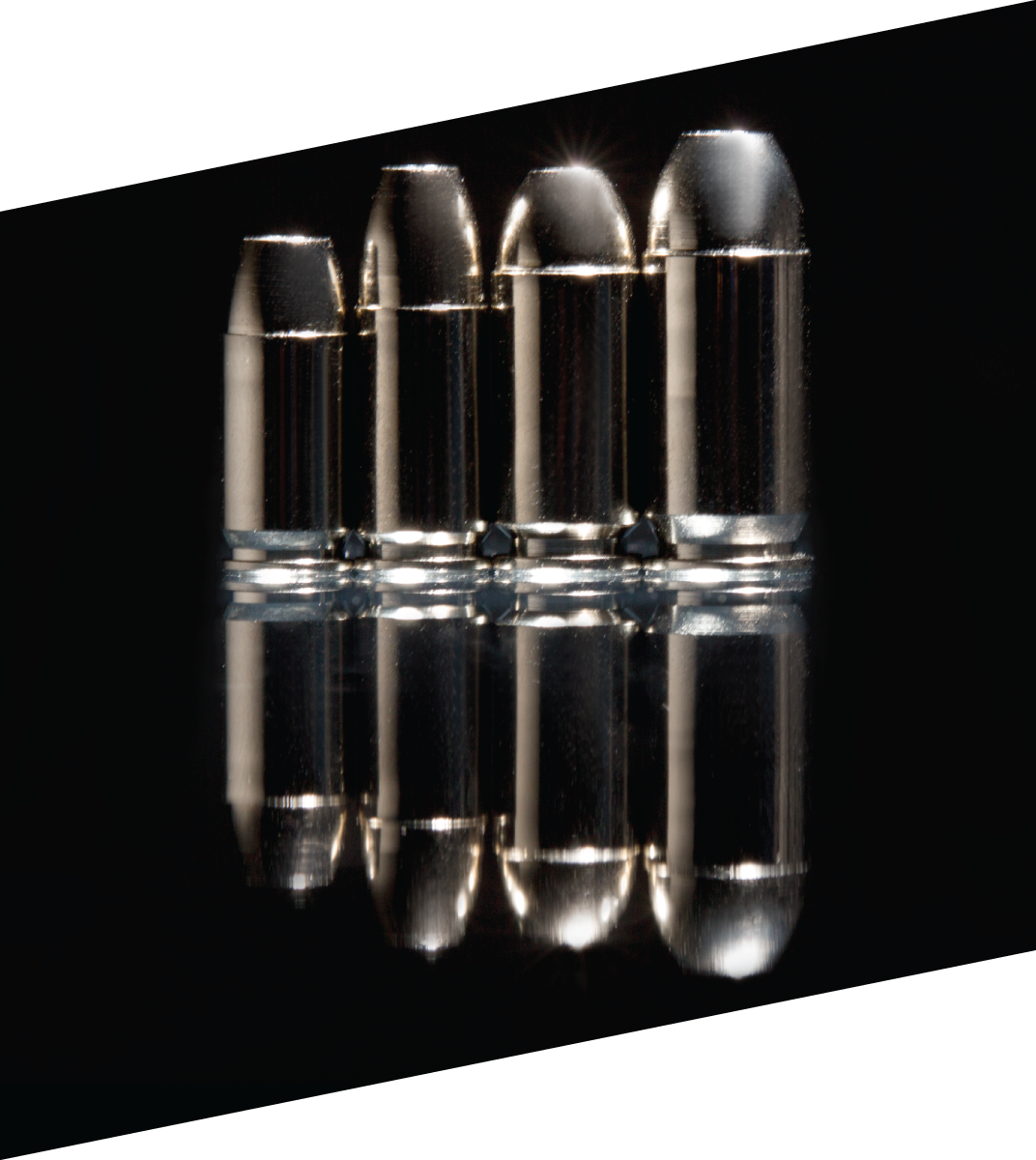 FEEL THE
DIFFERENCE
Premium Self Defense Ammunition
Pilgrim Ammunition leaves traditional ammunition in the dust. Top quality components and proprietary formulas manufactured on state-of-the-art ammunition and CNC machinery result in outstanding consistency, round after round.
SHOP NOW
PILGRIM
AMMUNITION
Superior Performance
Everything you want and need in a self defense round you get in every Pilgrim Ammunition box: greater velocity, more knockdown power, and less felt recoil.
SHOP NOW